Meet Sabria, the 'Eyebrow Guru'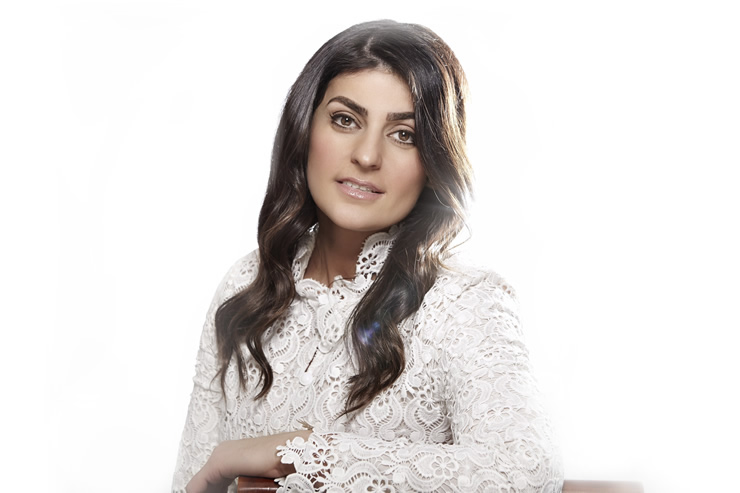 Dedicated mother and wife, Sabria Celaj is living her passion doing what she loves. She is the 'Eyebrow Guru'. Beyond an impeccable technique, Sabria connects the emotional dots of aesthetic and personality, shaping eyebrows cultivating your natural inner-beauty.
Sabria has been designing Eyebrows for many years working mostly at luxury salons in NYC.